Electric Transmission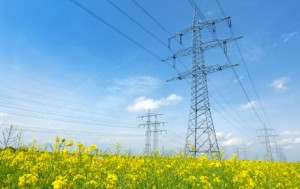 Twin Peaks Field Services has worked with numerous electric utility companies across the country in right-of-way acquisition. Our experience and knowledge of electric transmission and distribution projects allows for extremely efficient use of resources.
Services on an electric transmission project might include:
Right-of-Way Route Selection
Station or Meter Site Selection
Twin Peaks also has substantial experience in the acquisition of site locations for related facilities, such as power station sites, substation sites and switching station sites.