Our Story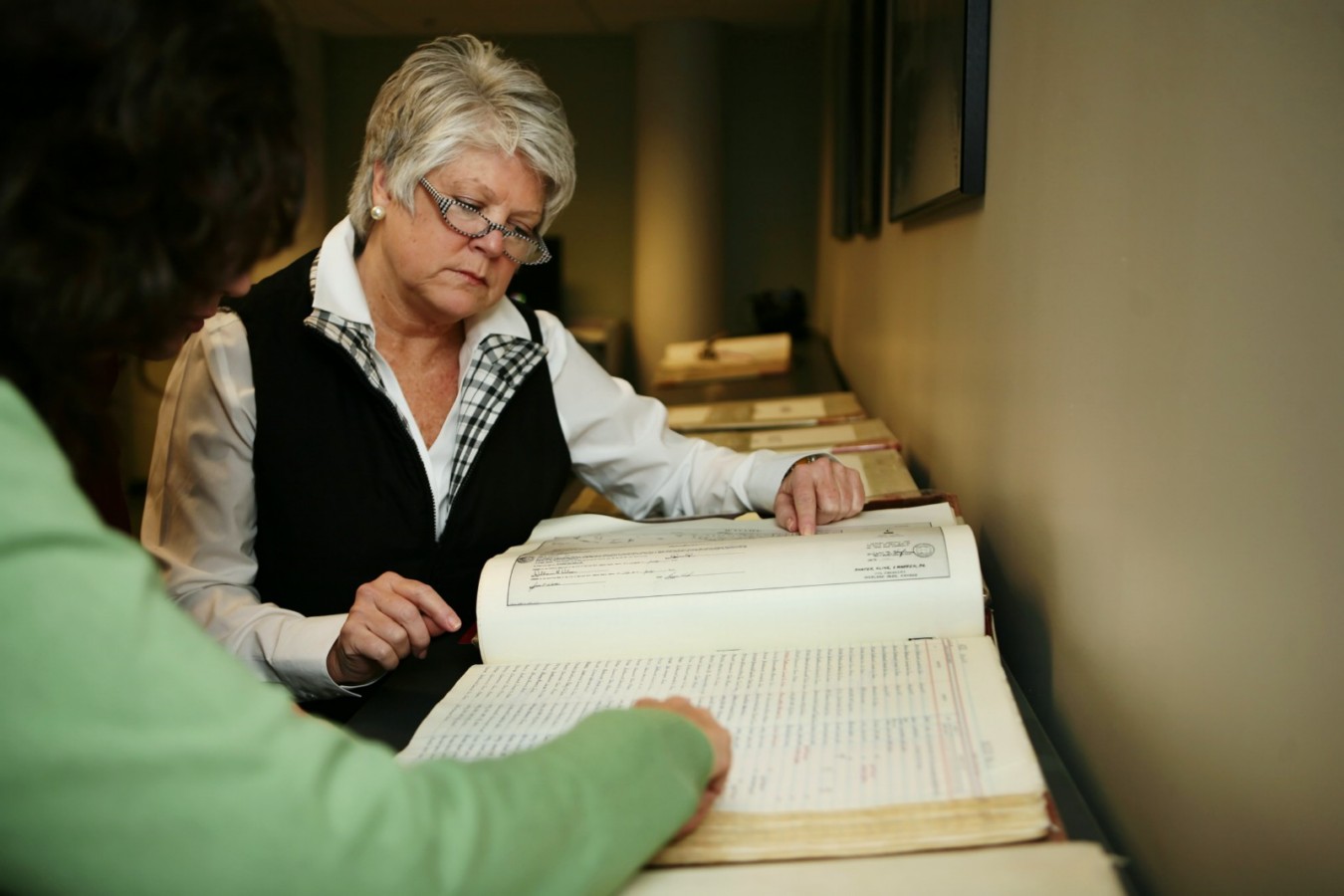 Excellence and experience are only two of many adjectives applicable to Twin Peaks Field Services. Over the past decade, Twin Peaks, its owner Nancy Greer and its agents have gained a reputation in the right-of-way and landman services industry not only as top-notch and knowledgeable but also as hands-on, attentive and personable partners in any land project they handle.
Twin Peaks Field Services, strategically located in suburban Kansas City, is a full service right-of-way and landman company, serving both public and private sector clients throughout the Midwest and nationally. Established in 2000, Twin Peaks offers a broad range of services, encompassing the entire land rights acquisition process. From project pre-planning, right-of-way route selection and feasibility studies to acquisition, project management and staffing, Twin Peaks offers integrated resources for oil and gas, pipeline, utility, telecommunications, rail and public or governmental agencies.
Whether it's an easement for a single owner or a large, multi-state construction project, every job receives the same attention to detail and superior customer service that sets Twin Peaks apart from the rest of the industry. Twin Peaks prides itself on placing quality, experienced agents on every job. Because each Twin Peaks agent has specific geographic or industry areas of expertise, the company matches the best agents to each project.
At Twin Peaks, owner and agents alike work diligently to facilitate projects, acquire right-of-way, manage each project, and offer a host of complementary services that include permitting, staffing, consulting, mapping and appraisals.  And each project is overseen by the owner of the company. Consistent and personable communication with clients is always a top priority for Nancy.
Twin Peaks understands that time is money and is committed to working every project thoroughly but efficiently. We work closely with each client to ensure that each project is brought in on time and within budget.
Since 2000, Twin Peaks has been pleased to work locally, regionally and nationally for private and public clients of every size. Not only does Twin Peaks have substantial experience in communications, oil and gas and pipeline projects, the company has also completed notable projects for water districts, highway projects and electric companies.