The Twin Peaks' Blog
As usual, the Twin Peaks Field Services team had an amazing time at the annual IRWA educational conference. In 2012, we traveled to Seattle for the conference. Not only did we have a wonderful time visiting with friends, client and colleagues, we also had a great time together!
The Twin Peaks team is rarely all in the same place at the same time as our agents are generally assigned all over the country to various projects. It was nice to spend time together, face-to-face. Seattle was beautiful. And, as usual, the International Right-of-Way Association coordinated a relevant and useful conference agenda.
Can't wait for next year!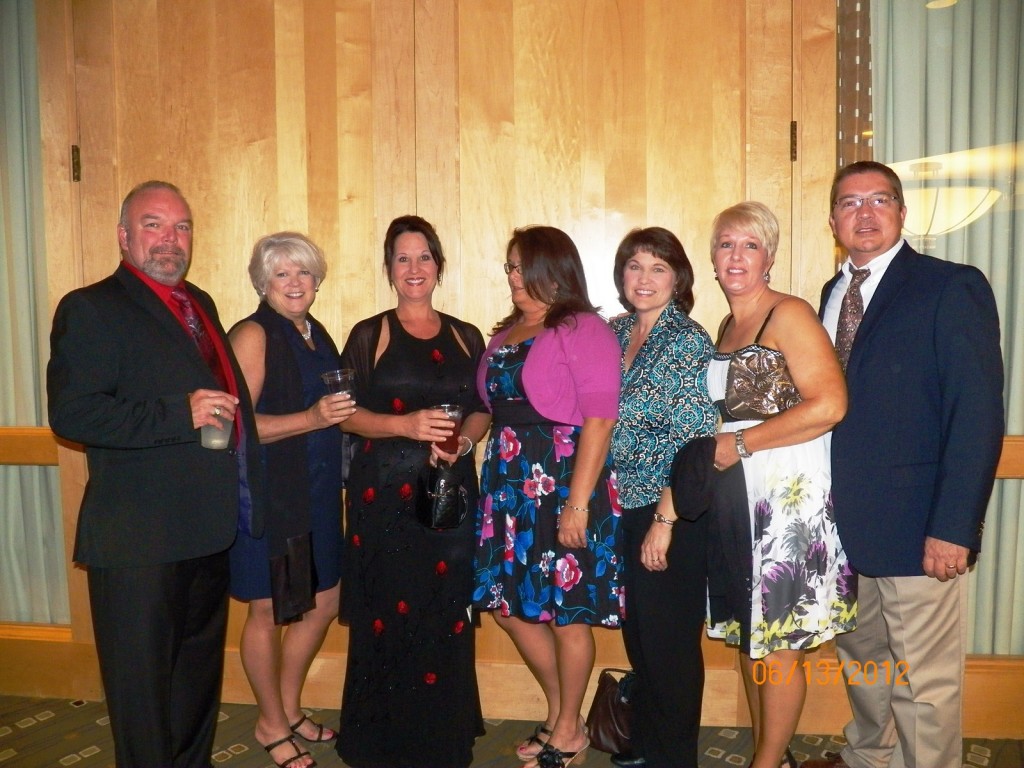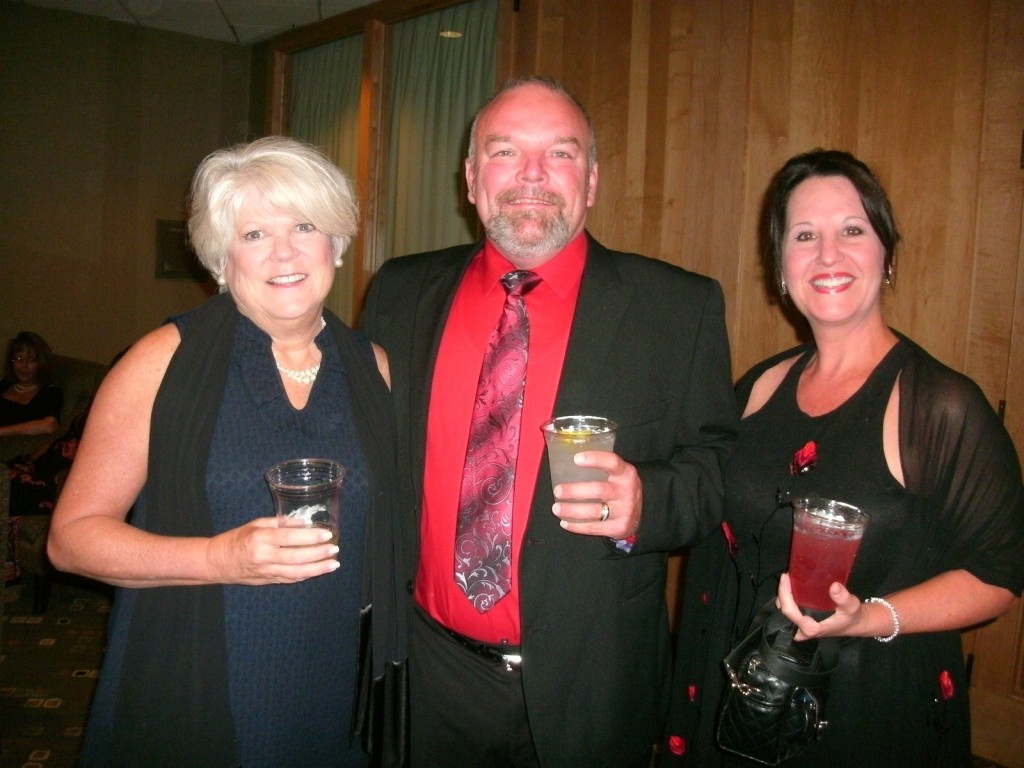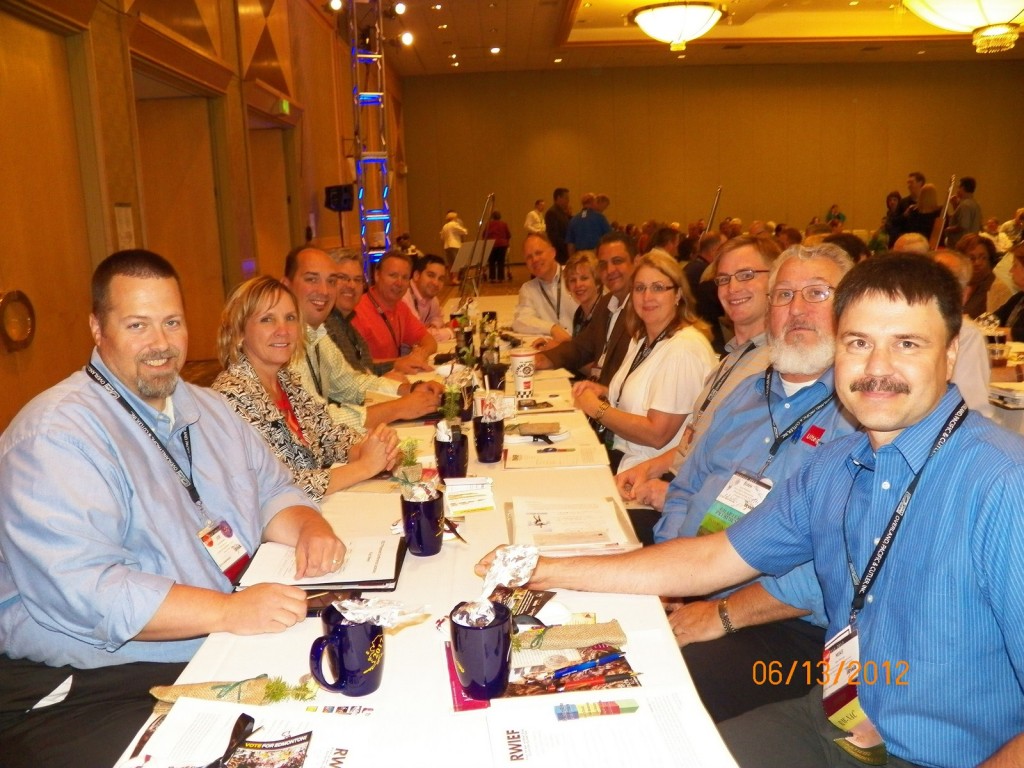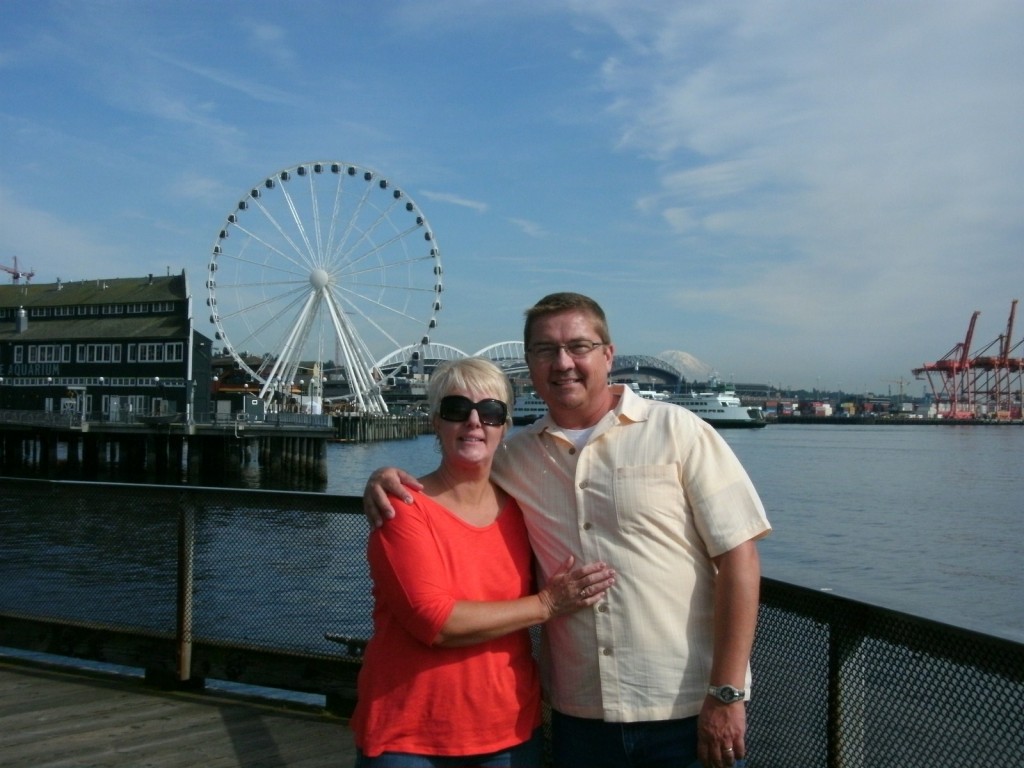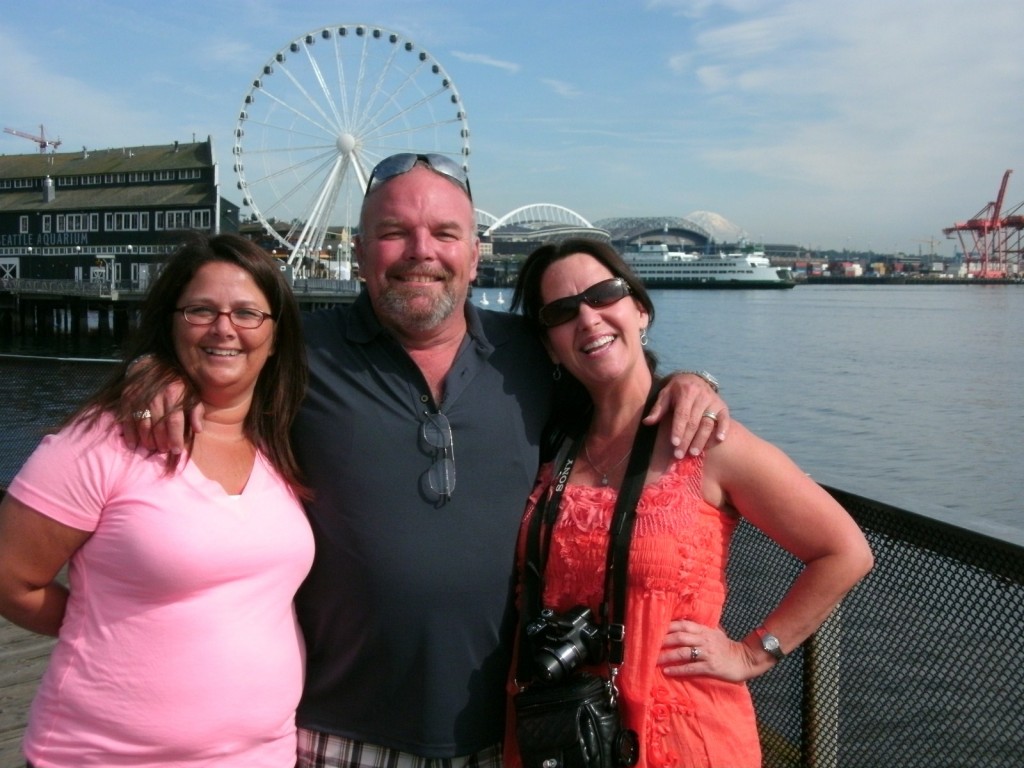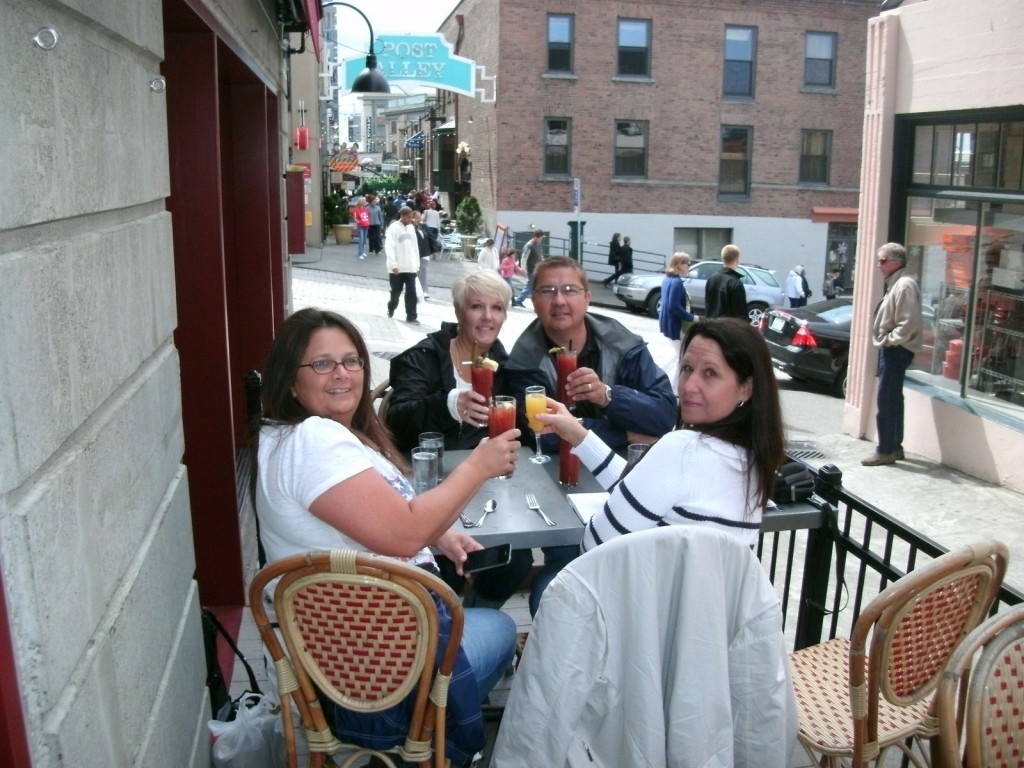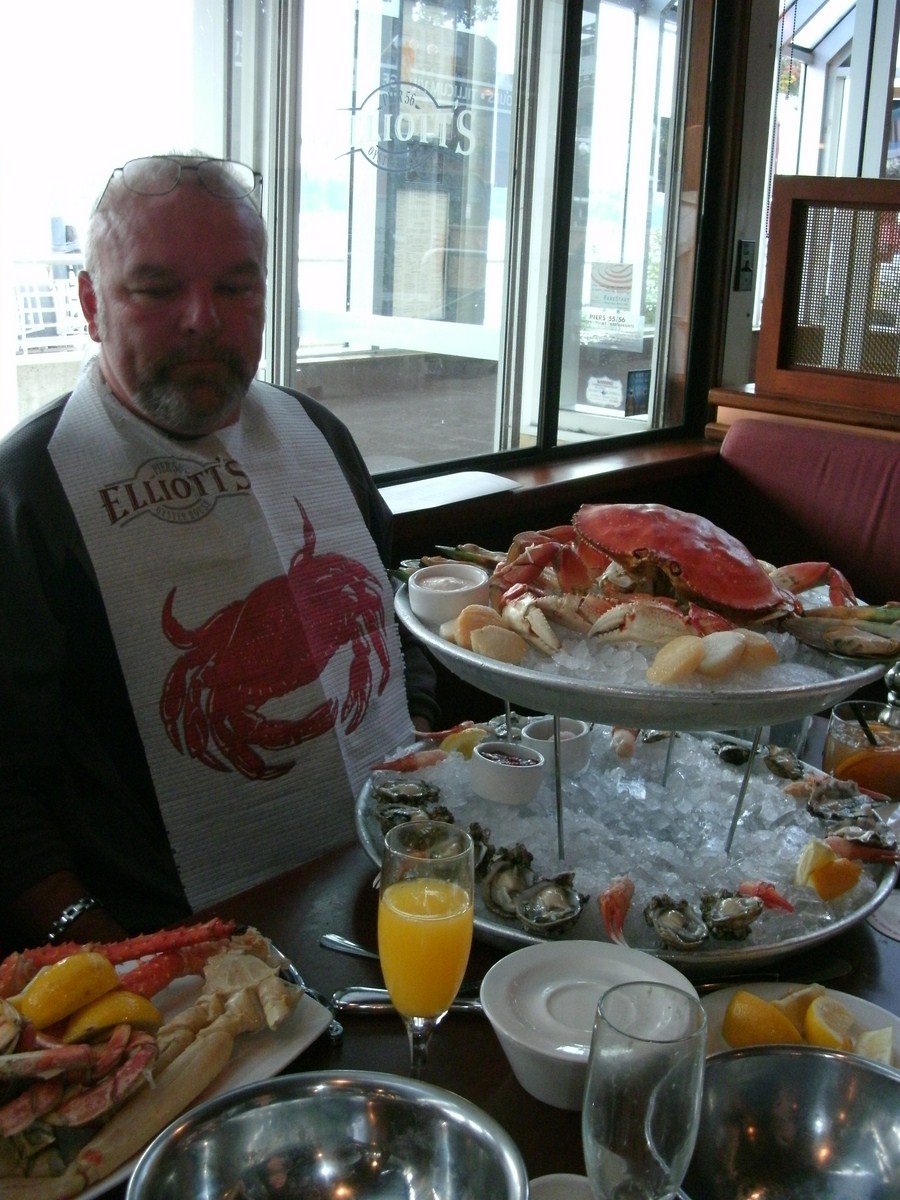 Much of the Twin Peaks crew descended on the home of Twin Peaks Field Services owner Nancy Greer this weekend for a holiday (well, post-holiday) celebration.
We toasted the many successes of 2011 – and the many opportunities on the horizon for Twin Peaks in 2012. Our agents will once again head out to project sites across the country and we are very excited for what the new year will bring!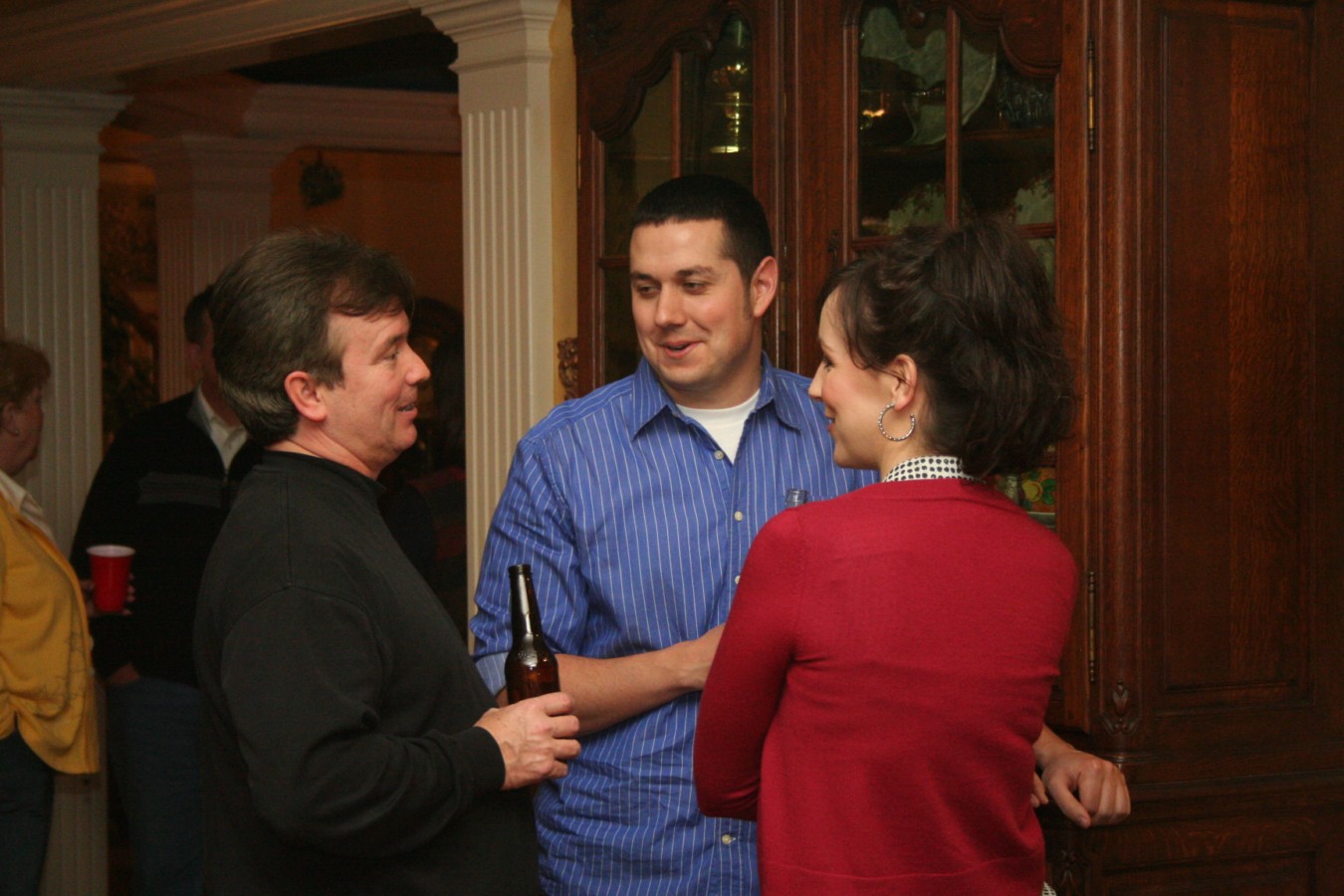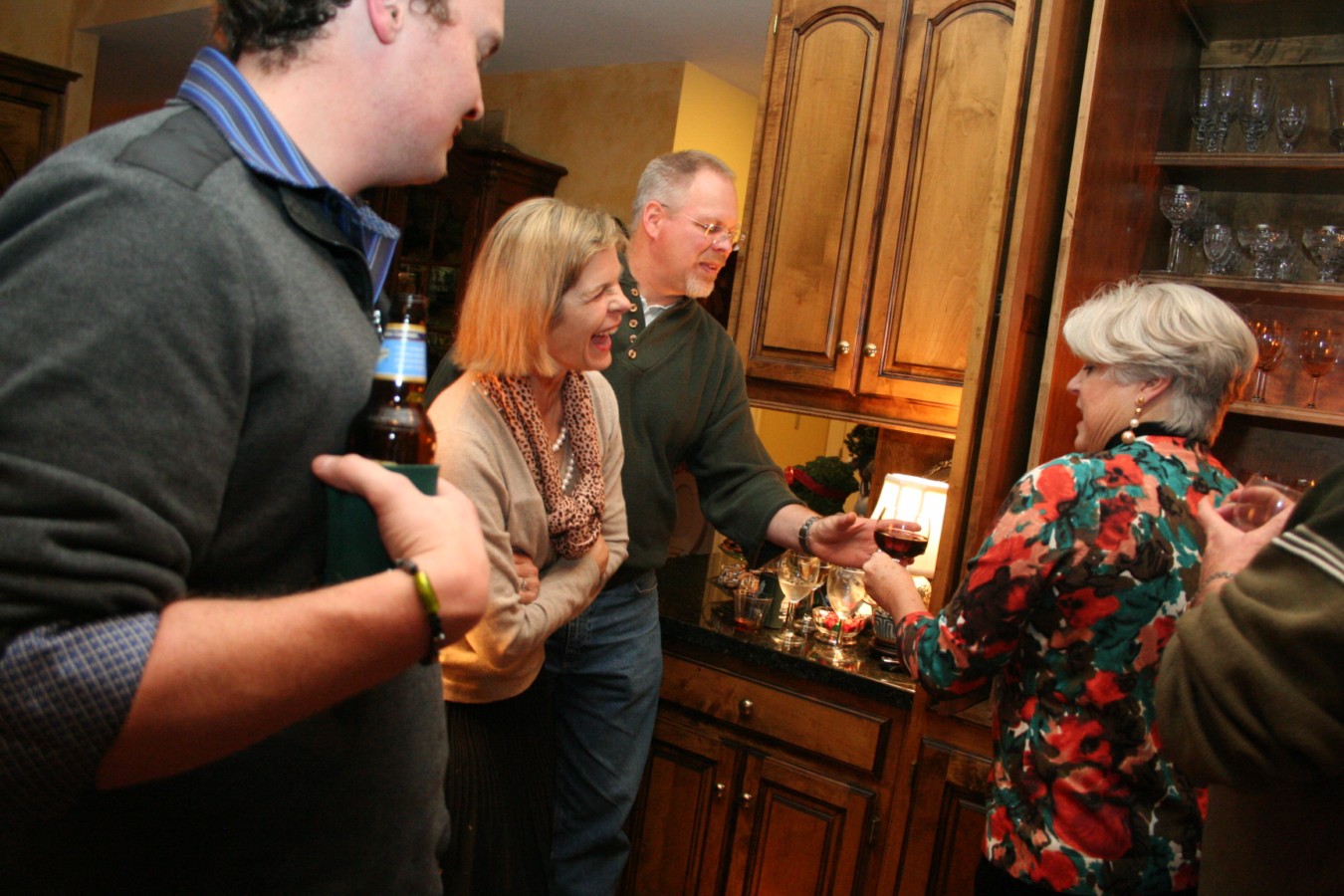 To check out MORE photos from our fun evening, head over to our Facebook page (and "like" our Page while you're there)!