The Twin Peaks' Blog
Much of the Twin Peaks crew descended on the home of Twin Peaks Field Services owner Nancy Greer this weekend for a holiday (well, post-holiday) celebration.
We toasted the many successes of 2011 – and the many opportunities on the horizon for Twin Peaks in 2012. Our agents will once again head out to project sites across the country and we are very excited for what the new year will bring!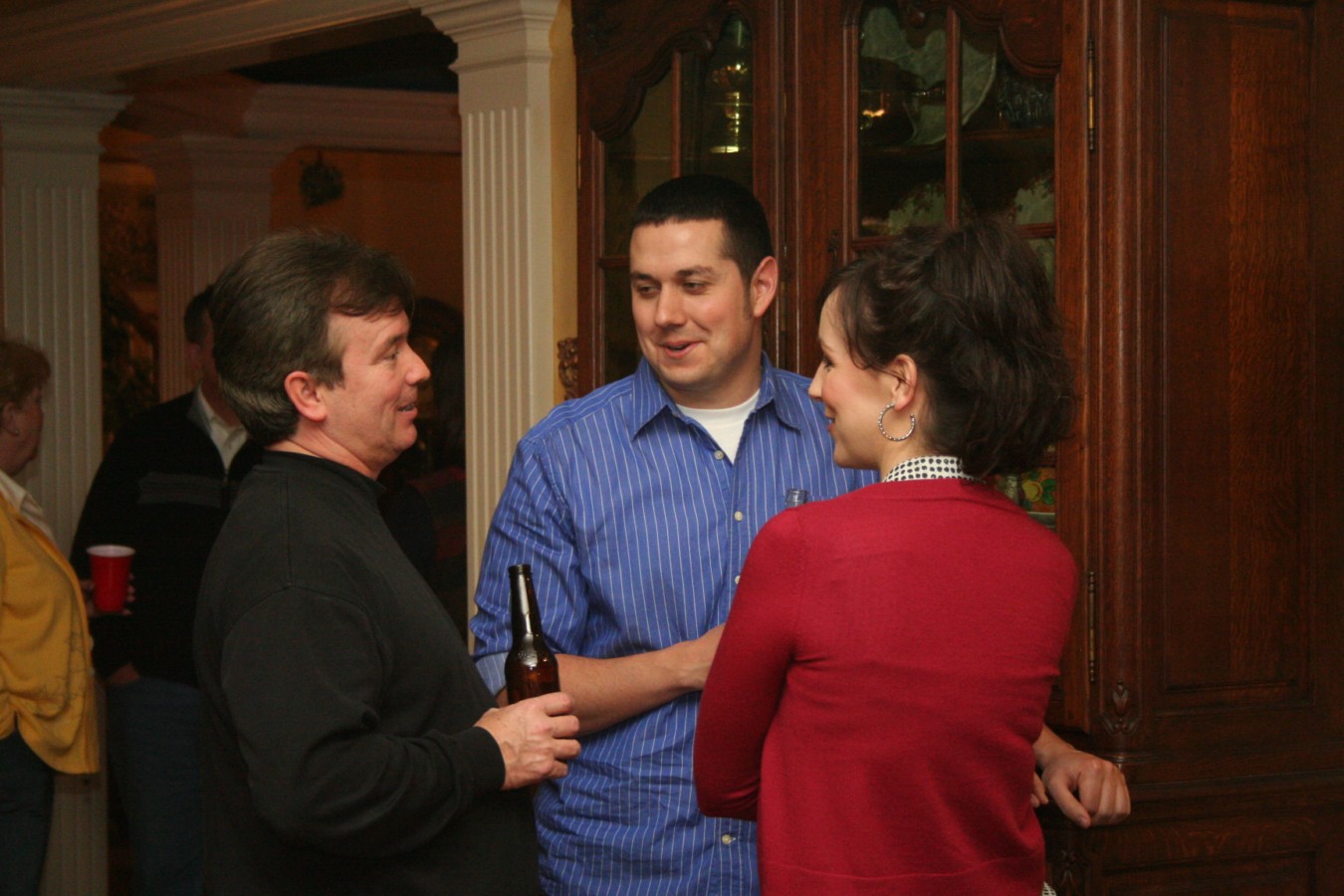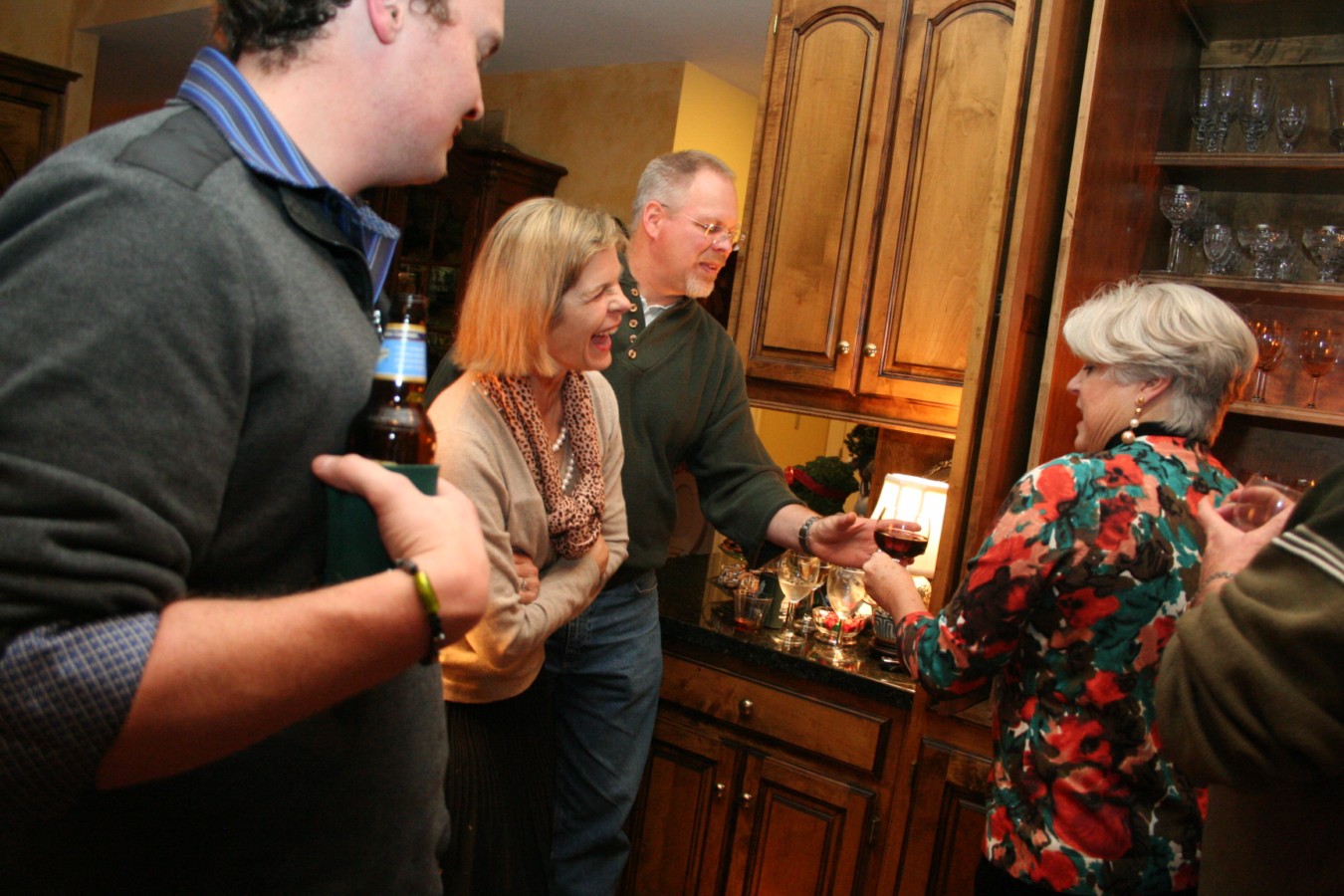 To check out MORE photos from our fun evening, head over to our Facebook page (and "like" our Page while you're there)!